Volvo on Call Explained
November 20 2018, Volvo Villa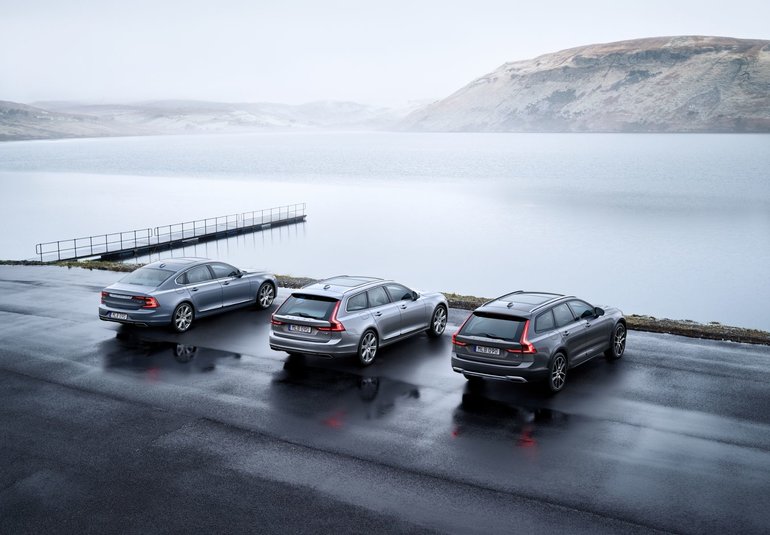 Have you heard about Volvo on Call and wondered what it was? Or perhaps you've never heard of it, but want to learn more about Volvo's lineup of new vehicles. In any case, let's take a closer look at Volvo on Call and, more importantly, how it can simplify your life.
Volvo on Call Is Your Personal Assistant
Volvo on Call is, in fact, many things. As an app on your mobile device, it's entirely customizable and therefore specific to you and your vehicle. Once you're connected to Volvo on Call, you'll have access to a host of features that make life with your Volvo much more convenient and enjoyable.
Volvo on Call provides the ability to start your vehicle remotely, which is something you don't often see with luxury vehicles. Next up, Volvo on Call can tell you if the doors of your vehicle are locked, and if not, you can lock them at a distance. You can also check fuel levels directly on your phone. How's that for connectivity?
There are more features. Volvo on Call also provides a Wi-Fi hotspot, which gives you the ability to browse the web from wherever you are. Business owners and those who use their Volvo for work will also be happy to know there's an integrated calendar and mileage tracker. No other Volvo competitor offers this type of connectivity between a vehicle and its owner.
Your Volvo on Call app can even track your mileage for tax or reimbursement purposes. Visit Volvo Villa today and learn more about this exclusive app and the services it provides only on new Volvo vehicles!